CHASIN BACON (TM) Sponsors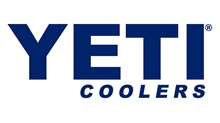 YETI Coolers
Best Cooler on Earth!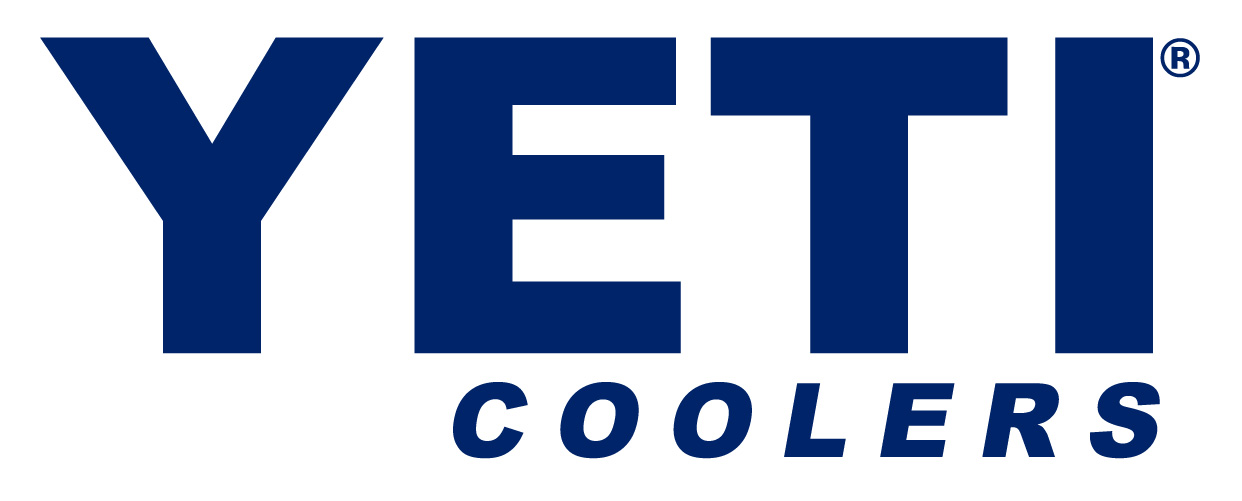 YETI Coolers are built to take the rugged abuse that comes with the way we work and play.
Unlike ordinary coolers, which are essentially disposable, YETI Coolers are made to last! Broken handles, busted hinges, failed latches, caved-in lids, cracked corners… sound familiar? If you're like most, you've experienced all of these with the coolers you've owned. Even the most expensive ordinary coolers can't take the punishment dished out by the average outdoorsman, let alone the pros. That's why we make YETI Coolers.
Rotational-molded construction makes YETI Coolers virtually indestructible.
Roto-molding, the same process used to make whitewater kayaks, ensures impact resistance and long-term durability. Ordinary coolers are glued together and the seams separate over time. Both the lid and body of a YETI are built with seamless, one-piece construction.
YETI Coolers are certified bear-proof by the Interagency Grizzly Bear Committee.
Booking? Questions? Comments? >>> Contact Us!
CHASIN BACON (TM) wants to hear from you. YES CHASIN BACON (TM) IS TRADEMARKED so do not jack our name or logos. You do not have our permission to use any picures or content unless you have our signed consent form with our Trademark and Copywrite agreement. Should you use our content, albeit picures or content without consent please enjoy the cease and dessist letter immediatly followed by our damages and court filing. PS We also look good in court not just in the field. If you have any questions or would like to book a hunt for you, friend or loved one, please contact us. Florida meat boars, Trophy Hogs, Arcadia Florida, Naples Florida, Night Hunting, Spear Hunting, Archery Hunting, Rifle Hunting, Florida Hunting Adventures, Bear, Alligator, Exotics, Florida, Texas, New Mexico, Africa.... we can put you on the animal and trophy of your dreams. Naples Florida Meat Hogs, Trophy Boars, Nightime Hunting, Ninja Spear Hunting, Arcadia Florida Exotic Hunting, Lodging, Florida Guraranteed Opportunity on Game. NOW STOP READING ALL OF THIS ABOUT FLORIDA WILD BOAR HUNTING AND EXOTIC DEER HUNTING AND CALL US TO BOOK YOUR HUNT AND ADVENTURE TODAY. #CHASINBACON
NO GUIDE FEES - NO CLEANING FEES - NO HUNTING LICENSE NEEDED FOR OUR PRIVATE LAND HUNTS!