CHASIN BACON (TM) Sponsors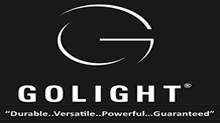 GO LIGHT
Revolutionary Lighting Solutions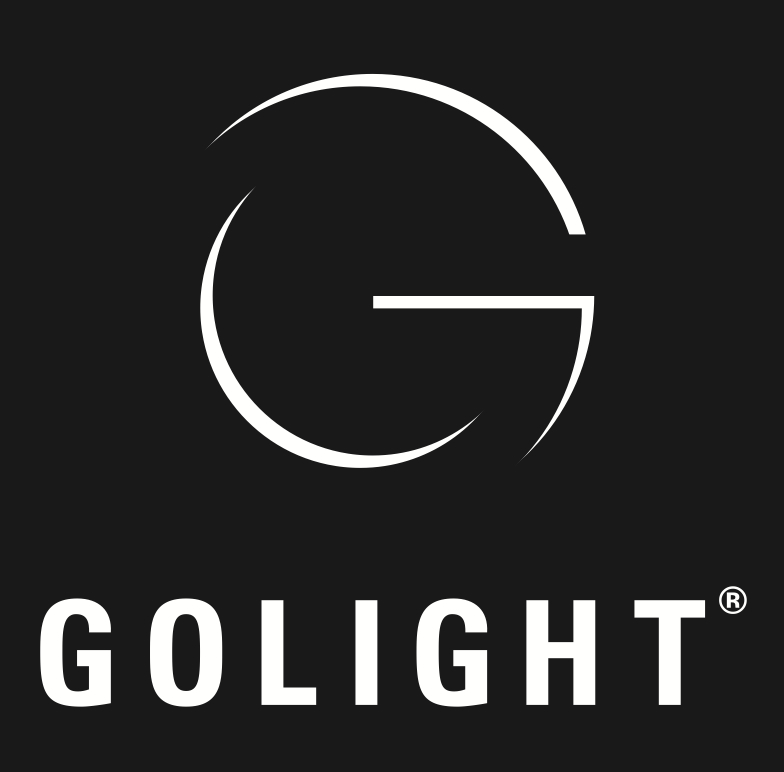 When it comes to auxiliary lighting needs, there are thousands of possible applications. Each application requires the same rigorous demands for Durability, Versatility and Power.
We have designed, engineered and manufactured searchlights and spotlights to meet extreme conditions — making Golight® a trusted name in the Marine, Law Enforcement, Fire and Rescue, Industrial, Utility, Recreational Vehicle, Ag Production, Automotive and Military markets.
Combining revolutionary parabolic reflector designs with high-intensity axial filament bulbs, GOLIGHT® Advanced Lighting Technology generates extremely bright, virtually perfect beams of light to eliminate dark spots, cast a broad spectral pattern and reach distances of up to one-half mile.
Booking? Questions? Comments? >>> Contact Us!
CHASIN BACON (TM) wants to hear from you. YES CHASIN BACON (TM) IS TRADEMARKED so do not jack our name or logos. You do not have our permission to use any picures or content unless you have our signed consent form with our Trademark and Copywrite agreement. Should you use our content, albeit picures or content without consent please enjoy the cease and dessist letter immediatly followed by our damages and court filing. PS We also look good in court not just in the field. If you have any questions or would like to book a hunt for you, friend or loved one, please contact us. Florida meat boars, Trophy Hogs, Arcadia Florida, Naples Florida, Night Hunting, Spear Hunting, Archery Hunting, Rifle Hunting, Florida Hunting Adventures, Bear, Alligator, Exotics, Florida, Texas, New Mexico, Africa.... we can put you on the animal and trophy of your dreams. Naples Florida Meat Hogs, Trophy Boars, Nightime Hunting, Ninja Spear Hunting, Arcadia Florida Exotic Hunting, Lodging, Florida Guraranteed Opportunity on Game. NOW STOP READING ALL OF THIS ABOUT FLORIDA WILD BOAR HUNTING AND EXOTIC DEER HUNTING AND CALL US TO BOOK YOUR HUNT AND ADVENTURE TODAY. #CHASINBACON
NO GUIDE FEES - NO CLEANING FEES - NO HUNTING LICENSE NEEDED FOR OUR PRIVATE LAND HUNTS!