Florida Trophy Hog, Boar, Deer, Alligator Hunting, Fishing
FLORIDA BIG BOAR - TROPHY HOG HUNTING - NAPLES FLORIDA, ARCADIA FLORIDA, OKEECHOBEE FLORIDA, WEST COAST FLORIDA HUNTING, WEST SHORE FLORIDA HUNTING ADVENTURES. CALL CHASIN BACON (TM) TO BOOK YOUR NEXT FLORIDA MEAT HOG, TROPHY BIG BOAR, FLORIDA EXOTICS ADVENTURE.
OUR NUMBER IS ON THE TOP OF EVERY PAGE!
CHASIN BACON (TM) offers a diversity of hunting in FLORIDA from meat hogs, trophy boars, big boar hunting, exotics such as Fallow Deer, Axis Deer, Red Stag, Rams, Texas Doll Sheep, Black Haw, Fur Horn, Island Goats, Water Buffalo, Bison, Pere David Deer, Alligators, Whitetail Deer, Meat Hogs, Trophy Monster Boar, Private land Alligator Hunting... Simply put, we are the Florida hunting destination for you.
With properties in Naples Florida, Arcadia Florida, Central Florida and other locations we have the ability to provide you with an AMAZING adventure at any price range from meat hogs, big boar hunts, to some of the exotics listed above. Are you seriously still reading this or are you ready to begin your first or next hunting adventure? Stop reading my amazing writing and CALL US today or CLICK here to E-Mail us with the amount of hunters, dates you wish to hunt and what species you are looking to harvest.
Please remember to bring a BIG cooler and ICE for your hunts so we can place the meat in it for you. We can connect you with our amazing butcher in Naples and Taxidermists that do unbelievable work.
While you wait to see if your tags were drawn for other states, enjoy the rest of the year with hunting with CHASIN BACON ™. Our professional guides hunt year round for Florida wild hogs, big trophy boars, exotics such as Fallow Deer, Axis Deer, Bison and many other exotic animals in Naples Florida, Arcadia Florida, Central Florida and other locations. Wild Big Boar hunting in Florida has no season so we hunt all year on a variety of our privately owned lands. Our success rate, client feedback and return rates have turned our clients into friends as they bring back more friends thorough the years.

If you are seeking an adventure for a hog hunt, trophy mega boar hunt, introducing a first time hunter to the sport, looking to gator hunt on private land or seeking exotic game, CHASIN BACON ™ and our experienced professional guides will handle everything for you aside from releasing that arrow, pulling that trigger, or throwing that spear. That adrenaline ride is all yours.

CHASIN BACON™ and our sister company HONEY HOLE HUNT CLUB ™ is dedicated to the sport of wild hog hunting in Florida. Our big boar hunts in Naples Florida on the Southwest Coast as well in Naples Florida enable you to hunt on the best properties for quantity and quality of hogs. From a meat hog hunt to a monster trophy boar hunt CHASIN BACON™ is the Outfitter and Guide for your next adventure! We are passionate about what we do and we are excited to share that passion with you. Stop reading this and CLICK HERE to e-mail us or call us at the Toll Free number (877) 9-HUNTING or (877) 948-6846 to answer your questions and book your next Hog Hunting Adventure, Big Boar Adventure, Exotic Hunting Experience and making memories that will last a lifetime.
To contact us directly, please call us at (954)410-5956. If we do not pick up please know we are getting dirty and we will call you back when we are done in the field. WE VALUE YOU AND WANT TO HUNT WITH YOU AND YOUR FAMILY!
Please check out our new truck/car decals. The pictures do not do it justice but click here for samples. I will upload pictures that actually look professional.
South Florida's premier trophy hog hunting experts. From meat hogs to trophy boar(s), deer, elk, buffalo, sitka, alligators or exotics.... we are the outfitters and guides for you.
Chasin Bacon's(TM) mission is simply to share our passion for conservation and hunting. We hope to share our drive and dedication to hunting and fishing with the next generation of hunters and those that love the outdoors in a safe and ethical manor. Our expert hunters, outfitters and guides will help you plan, promote, organize, and execute your next hunting experience.
The diversity of Chasin Bacon, a CTK Corporation, allows us to assist you in choosing the perfect place, and type of hunt that fulfills your dreams and exceeds your expectations. Whether you are an avid hog hunter, deer hunter, wing-shooter or a big-game hunter, as part of the CTK family, you will be connected to the premier hunting outfitters throughout the country that can ensure that you of a five-star event no matter what your hunting preference may be.
We are constantly making changes as we grow our site, if you see something one day, and gone the next we are trying different layouts to see what works best for us and you, our clients, customers and friends.
Thank you to all of our clients/friends for making last year an amazing year for us. Our 2019 season is underway and we are booking fast. Call or email us today to book your next adventure.
If you have questions or want to get to the hunt click here to CONTACT US.
CHASIN BACON'S (TM) BLOG where we cover all topics from Florida Trophy Hogs to Monster Bucks...
NO GUIDE FEES - NO CLEANING FEES - NO HUNTING LICENSE NEEDED FOR OUR PRIVATE LAND HUNTS!
Call us today to ask questions (kick the tires) or book a hunt:
(877)9-HUNTING
(877) 948-6846
(954) 410-5956 Cory's Cell
South Florida wild boar/hog hunting / gator hunting along with exotics and tons of other animals of your dreams. Call us and let's see how we can get you on the animal of your dreams.
Cory "Ninja" Knight
#CTK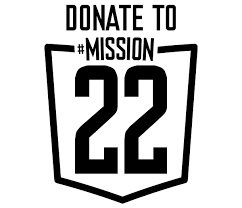 YESTERDAY OVER 20 VETERANS WERE LOST TO SUICIDE.

That makes the war at home more dangerous than all of our combat missions around the world. Let's end the stigma surrounding Post Traumatic Stress and Traumatic Brain Injury. Let's end the silence. Let's save our veterans.

© Copyright 2019 CTK/CHASIN BACON, All Rights Reserved
MONITORED BY C.T.K. SO DON'T JACK OUR GOODS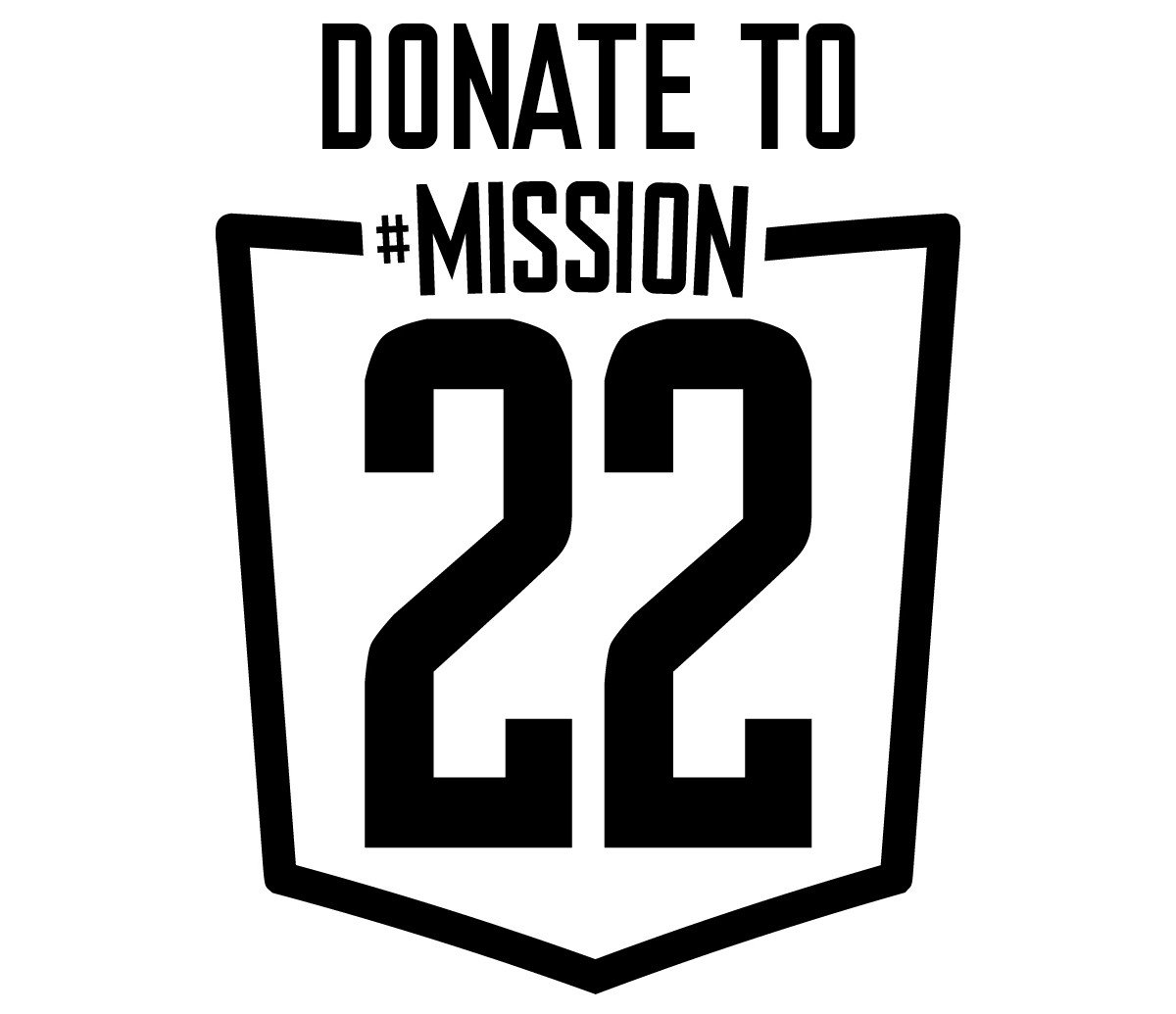 Florida hog hunting
Meet Our Pro Staff!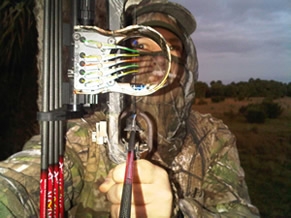 Florida Hog Ninja Hunter
Cory Knight Florida Hunting Guide



A Portion of Our Proceeds go to
the Following Charity:#MISSION22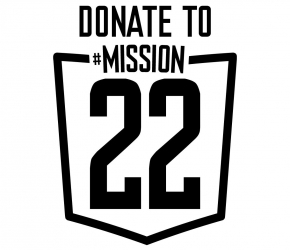 Check Out Our Gallery