CHASIN BACON (TM) Sponsors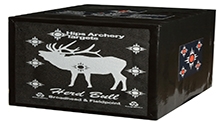 HIPS TARGETS
Best Archery Target
We offer a complete line of archery targets for the bow hunting enthusiasts, amateur competitors, professional archers, indoor archery tournaments, FITA, NFAA, JOAD and the National Archery in the Schools program. With Hips Targets you will find archery targets with over 35 years of arrow stopping technology, professional quality products and superior customer service at economical price. Hips commitment to quality will not be matched by anyone. Through use of innovative materials and construction techniques Hips targets are built to last and last. We've all walked to a target with dread, knowing that pulling the arrows is not going to be nearly as fun as putting them there. With a Hips target the only thing you need worry about is the shooting itself. With Hips multi density ethafoam construction, arrow removal is no sweat. Whether you are starting your child with his or her first recurve or shooting the most powerful compounds and crossbows on the market, Hips Targets has the right product to keep your arrows safe and out of the grass.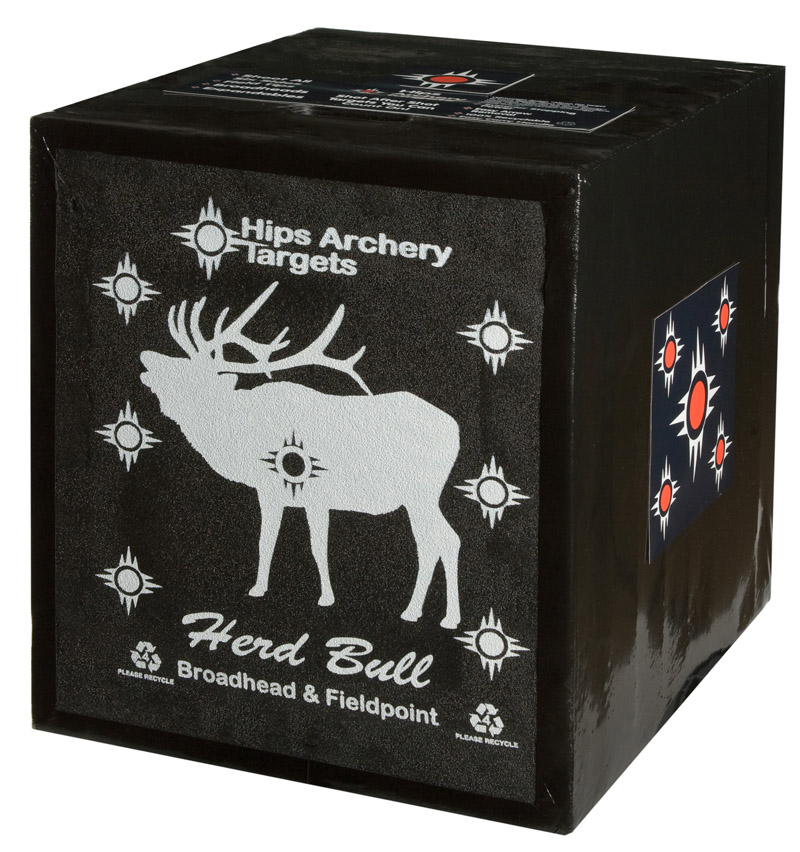 Booking? Questions? Comments? >>> Contact Us!
CHASIN BACON (TM) wants to hear from you. YES CHASIN BACON (TM) IS TRADEMARKED so do not jack our name or logos. You do not have our permission to use any picures or content unless you have our signed consent form with our Trademark and Copywrite agreement. Should you use our content, albeit picures or content without consent please enjoy the cease and dessist letter immediatly followed by our damages and court filing. PS We also look good in court not just in the field. If you have any questions or would like to book a hunt for you, friend or loved one, please contact us. Florida meat boars, Trophy Hogs, Arcadia Florida, Naples Florida, Night Hunting, Spear Hunting, Archery Hunting, Rifle Hunting, Florida Hunting Adventures, Bear, Alligator, Exotics, Florida, Texas, New Mexico, Africa.... we can put you on the animal and trophy of your dreams. Naples Florida Meat Hogs, Trophy Boars, Nightime Hunting, Ninja Spear Hunting, Arcadia Florida Exotic Hunting, Lodging, Florida Guraranteed Opportunity on Game. NOW STOP READING ALL OF THIS ABOUT FLORIDA WILD BOAR HUNTING AND EXOTIC DEER HUNTING AND CALL US TO BOOK YOUR HUNT AND ADVENTURE TODAY. #CHASINBACON
NO GUIDE FEES - NO CLEANING FEES - NO HUNTING LICENSE NEEDED FOR OUR PRIVATE LAND HUNTS!