Meat Processing
If you are hunting at our Naples Florida property, please ask about JOHN IMBRIALE from Bucks & Boars Meat Processing and tell John CHASIN BACON (TM) sent you. Call in advance to see if John can meet you at the property.
If you are looking for top notch meat processing at any of our locations and unbelievable results from your hunt, do yourself a favor and check out Bucks N Boars Meat Processing - do yourself a favor and ask about their Summer Sausage also. Ask for John and let him know the family at CHASIN BACON (TM) sent you. You will be glad you gave them a shot, and you will not need to seek any other processors after you taste what he can do with your hunt.
(239) 877-8820 you will be happy you called!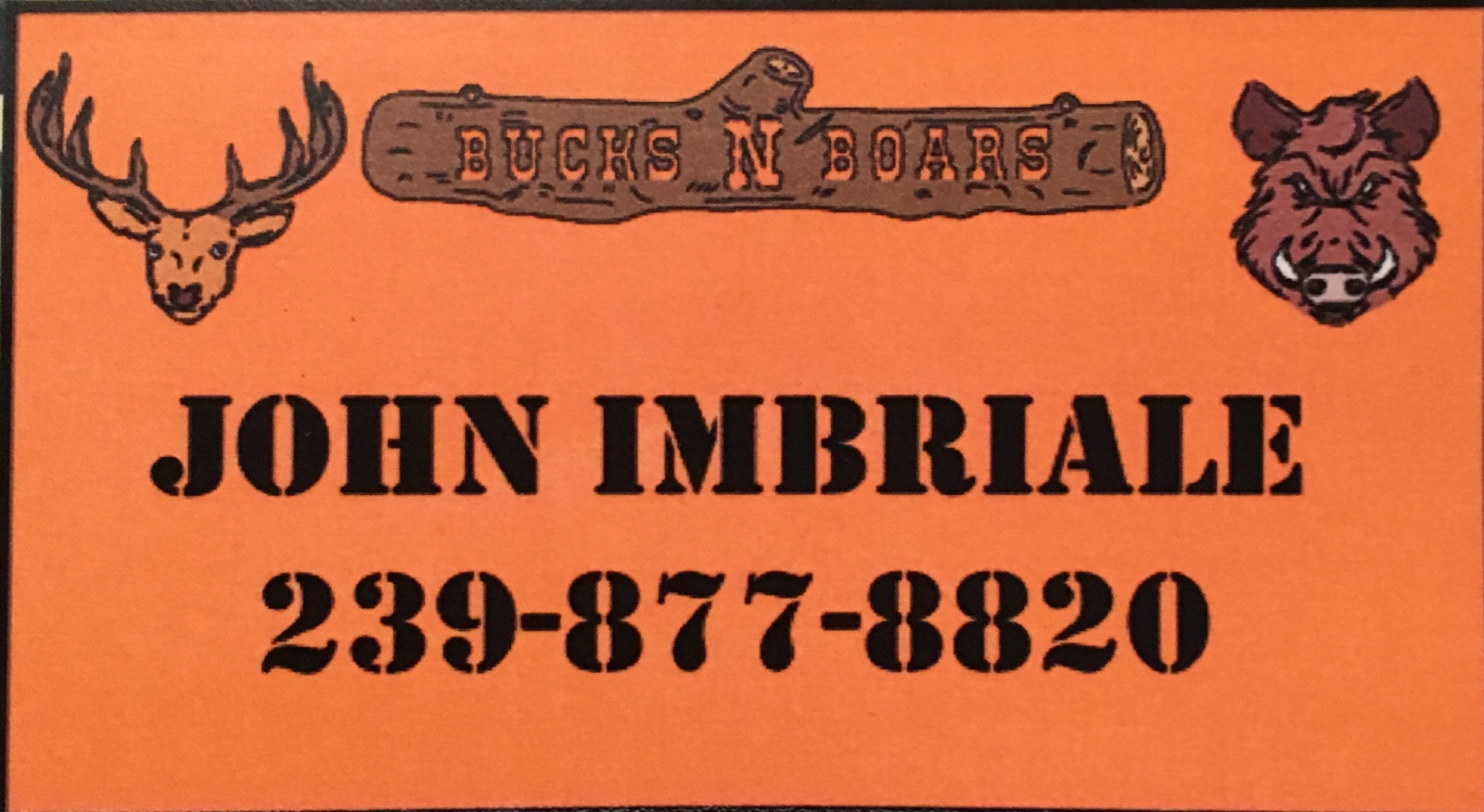 Specializing in Wild Game and Livestock
Simply put, if you want your wild game processed the right way stop reading this and call BIG ED at (561)798-9876. Let BIG ED know Cory from Chasin Bacon sent you.
HOGS- WILD BOAR - BAR HOGS - MONSTER HOGS
0-150 LBS $55.00 each
150-249 LBS $75.00 each
249-300 LBS $100.00 each
CALL FOR UPDATED PRICING!
Link Sausage @ $1.00 per lb. (20lb minimum)
WHITETAIL DEER MEAT PROCESSING
$55.00 each
Extra Ham & Shoulder @ $12.50 each
ADDITIONAL SERVICES OFFERED
Cajun Seasoning $5.00
Bratwurst Seasoning $8.00
Maple Seasoning $5.00
Jalapeno & Cheese $8.00
Polish Sausage $5.00
Cheese & Garlic Seasoning $8.00
Garlic Italian Seasoning $5.00
Knife Sharpening Available $1.00/ea
Taxidermy Services Available
***PLEASE NOTE BIG ED ONLY ACCEPTS CASH ***
***$5.00 PER DAY HOLDING FEE AFTER 1st PHONE CALL***
ALL ANIMALS MUST BE SKINNED AND GUTTED PRIOR TO DROP OFF
- Processing services include Italian or Country Sausage in loose patty style
- 20lb minimum orders on sausage
- All products are wrapped, labeled, and freezer ready!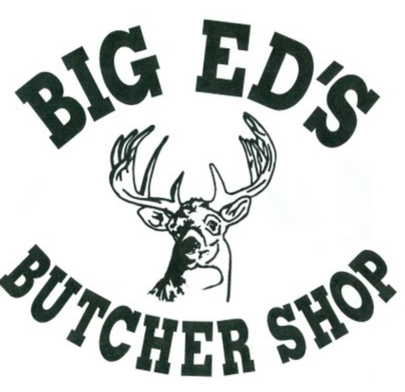 WILD BOAR
Before I begin to ramble on about the other white meat, please note that all of our wild boar meat is processed under USDA guidelines and we are licensed and insured to be the stealth ninja wild boar meat processors. Now on to the rambling.
If you are looking to diversify you food choices and have not tried wild boar yet, what in the world are you waiting for? If you were waiting for an invitation…here you go, you are cordially invited to try our wild boar meat. Before you get into elk, moose, buffalo or any other exotic meat, wild boar is what we recommend for your first exotic meat tasting. If you are looking to drop jaws at the dinner table you could prepare and serve a bone in boar's leg, we have many cuts available for you such as the following: wild boar rack of ribs, wild hog bellies, wild boar boneless shoulder, ground wild hog meat for your hog-burger (this is so good Bobby Flay would should challenge us to a burger off).
We are working on adding a recipe section on our site to make the exotic meat transition easier, however if you have any questions about preparing your wild boar meat, would like some recipes for your meat please feel free to contact us. Simply put we offer wild boar meat at an affordable price. Our boar meat is the best available.
As you know any food that is not prepared properly the meal will not turn out well. You could have Kobe beef and pay $45.00 for a Kobe hamburger, if the chef burns it or under cooked it even the best product will fail if you are not confident in the preparation. An example of this would be wild boar leg meat, since the muscles are obviously used daily particularly on wild-caught boar you need to slow cook this cut of heaven. Low and slow (is the tempo could not help myself and I wonder if people read this) cooking method such as slow roasting, stewing, braising, and rotisserie on your grill are just a few options. In preparation and doing the "leg work" for you we usually remove the bones for your convenience, making them much easier to cut into stew meat cubes or carve after roasting. Now give me some credit for that pun.
Food & Wine Magazine reviewed wild boar and they noted that wild boar meat is "the ultimate sustainable meat". Our wild boar/hogs are not farm raised they are truly wild, trapped in the Florida sun for your culinary pleasure.
No it does not taste like chicken, however in my opinion wild boar tastes like a cross between pork and beef. Wild boar works well in any recipe. Wild boar meat is a lean exotic meat that you can easily add to your food options and meal planning. Once an order is placed our licensed and insured trappers will capture the hog that best fills your order. If you need tenderloin to feed four people, we do not need to harvest a 275-pound boar.
We handle every order as if we would be feeding our families and because of that we guarantee that our wild boar/hog meat will be delivered to you professionally butchered and presented like the meat just came from the meat counter at your local meat market (not the bar). Wild hog meat is incredibly lean and needs to be fully coked before eating. Just like domestic pork, wild boar meat can carry the Trichinosis larvae. Cooking the meat to an internal temperature of 160 to 170 degrees Fahrenheit will insure your safety as well as provide the most pleasant texture for your meat. We like ours with a verity of side sauces to complement the flavor profile. That sounds like we know what we are talking about, or we watch way too much food network.
Now stop reading this and come get some of our meat. How do you not end this page with a comment like that ?
IF YOU ARE LOOKING FOR HUMANELY CAUGHT WILD BOAR MEAT, RUCKER'S MEAT IS HERE FOR YOU.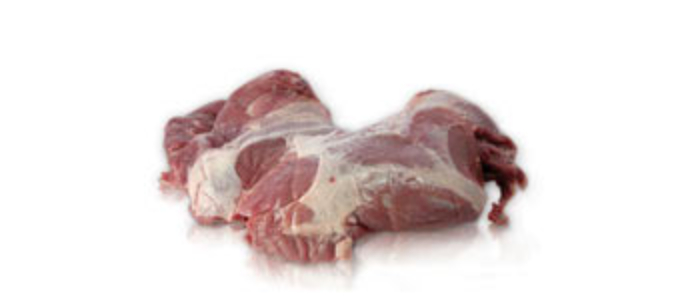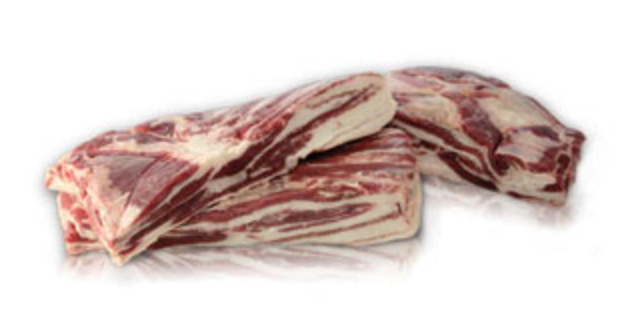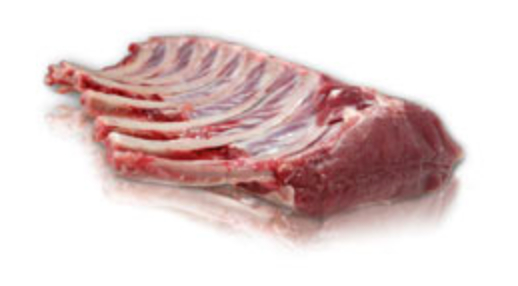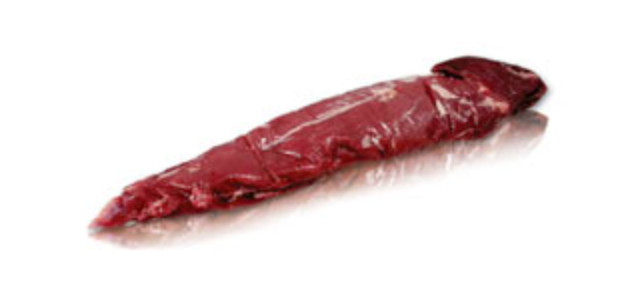 Boneless Shoulder Pork Bellies Pork Ribs Pork Tenderloin
Booking? Questions? Comments? >>> Contact Us!
CHASIN BACON (TM) wants to hear from you. YES CHASIN BACON (TM) IS TRADEMARKED so do not jack our name or logos. You do not have our permission to use any picures or content unless you have our signed consent form with our Trademark and Copywrite agreement. Should you use our content, albeit picures or content without consent please enjoy the cease and dessist letter immediatly followed by our damages and court filing. PS We also look good in court not just in the field. If you have any questions or would like to book a hunt for you, friend or loved one, please contact us. Florida meat boars, Trophy Hogs, Arcadia Florida, Naples Florida, Night Hunting, Spear Hunting, Archery Hunting, Rifle Hunting, Florida Hunting Adventures, Bear, Alligator, Exotics, Florida, Texas, New Mexico, Africa.... we can put you on the animal and trophy of your dreams. Naples Florida Meat Hogs, Trophy Boars, Nightime Hunting, Ninja Spear Hunting, Arcadia Florida Exotic Hunting, Lodging, Florida Guraranteed Opportunity on Game. NOW STOP READING ALL OF THIS ABOUT FLORIDA WILD BOAR HUNTING AND EXOTIC DEER HUNTING AND CALL US TO BOOK YOUR HUNT AND ADVENTURE TODAY. #CHASINBACON
NO GUIDE FEES - NO CLEANING FEES - NO HUNTING LICENSE NEEDED FOR OUR PRIVATE LAND HUNTS!